About Kain Builders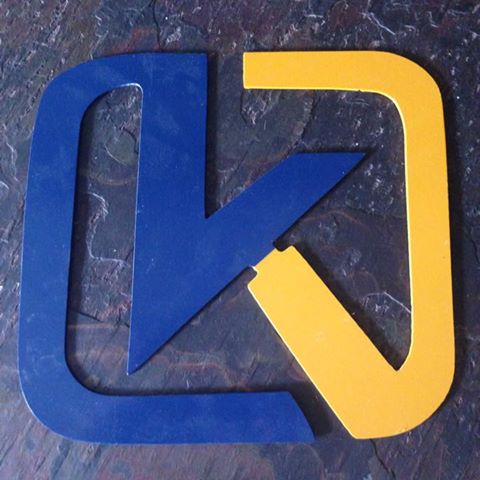 Kain Builders LLC is a group of professionals with an extensive skill set for every type of home project. From remodeling, additions, to custom new build homes. We are a licensed (#2101185934) and insured builder.
Jason Kain
I started at young age helping my grandfather Ken Wazny, Builder, in the summers and after school in the mid-90s. I was fortunate enough to work with him and learn an old school manner of craftsmanship and the right way to treat customers. I immediately entered the building trades after high school as an apprentice. After four years of trade school and trade work, I earned my journeyman's card. Always wanting my own company, I then obtained my builders license in 2005. I completed my 1st new build in 2006. Since then, we have completed 100s of projects from small to large. My brother Josh is my righthand man and he or myself are on every project.
Our business is built on integrity, personalism and craftsmanship. We have a high level of trusted sub-contractors for every trade, as well as a team of skilled designers. We also offer in house financing. We are your one stop shop and will complete your project 100% from start to finish.
Kain Builders is a proud member of the Home Builders Association of Saginaw.  We are based out of Freeland MI, which is a great central location to Serve the Tri Cities! We love what we do, so let us help you Love where you Live.
Need a Free Quote?
Click the Contact Us button or call us at (989) 213-6325.