Your Trusted Builder Source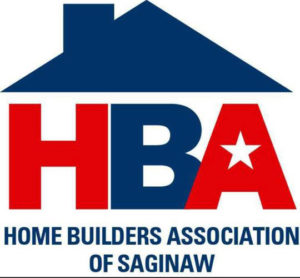 Kain Builders is a proud member of the Home Builders Association of Saginaw. Kain Builders is a family business based out of Freeland MI, which is a great central location to Serve the Tri Cities! We love what we do, so let us help you Love where you Live.
Kain Builders is built on integrity, personalism and craftsmanship. We have a high level of trusted sub-contractors for every trade, as well as a team of skilled designers. We are your one stop shop and will complete your project 100% from start to finish.
NEED A FREE QUOTE?
Click the "Contact US" button and give us a call or shoot us an email.